Topics Fukushima
FY2019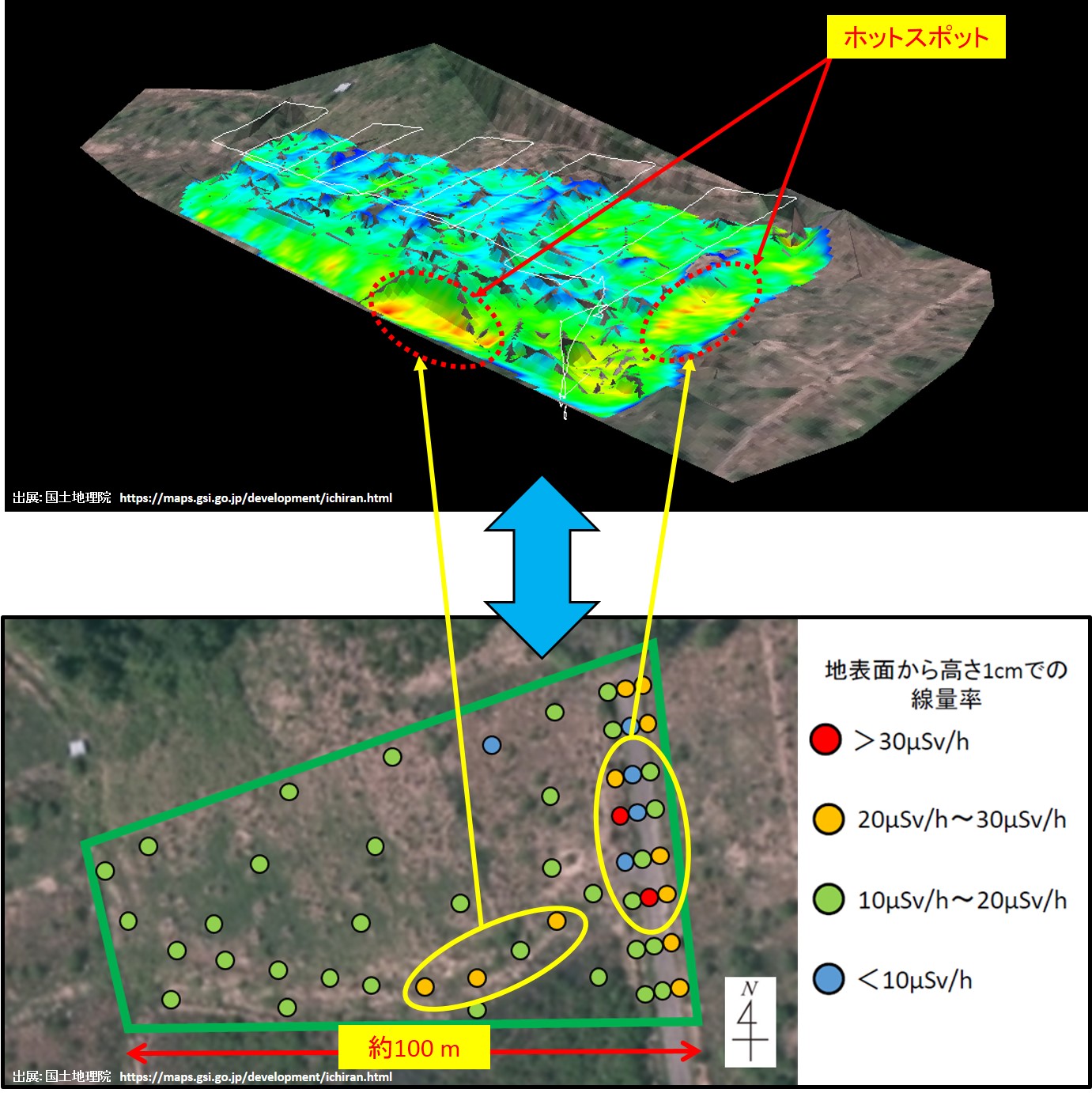 Quickly visualizing three-dimensional distribution of radioactive materials in environment from the sky.
Apr. 1, 2019

New technology to measure alpha-ray emitting nuclides originating from nuclear fuels "on site" and "instantaneously" was developed.

Apr. 1, 2019

Technological development and human resource development towards the operation start of the analysis and research facilities for radioactive materials.
Headquarters of Fukushima Partnership Operations News

PDF files are used in the links shown here. If you read the contents of the links,Adobe Reader is necessary. The Adobe Reader can be downloaded from the Homepage of the Adobe Co. for free.